Bamboo Creations expands horizons with Latex 800W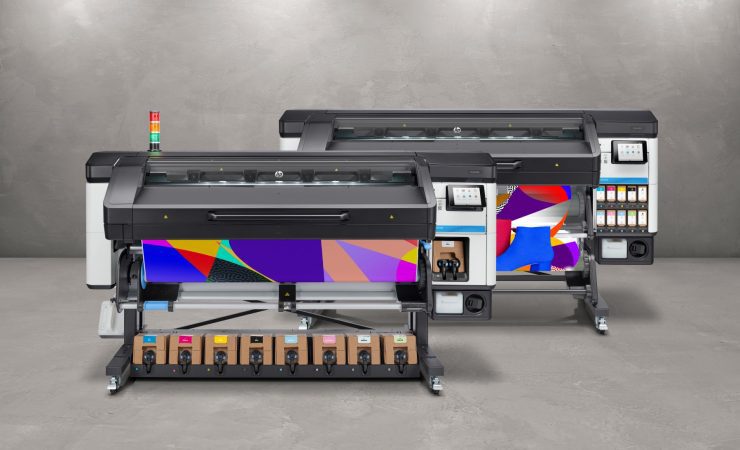 The HP Latex 800W fits perfectly into Bamboo Creations' eco-conscious approach to production
Every two months Digital Textile Printer sends out an e-newsletter exploring all the latest news and developments from across the most exciting sector in print. The only way to make sure you receive all of our content, including interviews, case studies and analysis is by registering, which you can do HERE.
---
Bamboo Creations, a family-run business based in Banbury, has invested in a new HP Latex 800W printer as part of an effort to improve its productivity and enhance its environmental credentials.
Bamboo Creations' director Emma Dixon expanded, 'We decided that it was time to upgrade our printers and enhance our capabilities, enabling greater productivity while maintaining the sustainable benefits and print quality.
'We already had an HP printer, and its performance and quality – combined with our own high level of service and quality control – has helped us stand out from the crowd. It was critical that the new printer met our needs to enhance capability, increase speed without impacting quality and to continue to deliver against our sustainability promise.'
'We have only been running the printer for a matter of weeks, but we are already incredibly excited about the new materials we can use on the machine, which will in turn support further production in-house at our facility in Banbury.'