Taya adds to Kavalan options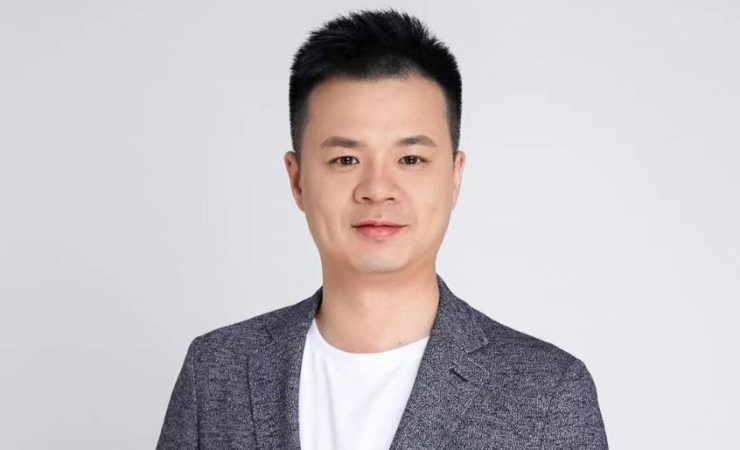 Vincent Tan says his company has been 'working tirelessly with our suppliers to revolutionise textile signage.'
Taya Groups has launched Kavalan Moonlight River, a replacement textile signage banner designed to be a more sustainable alternative to water-intensive textile materials.
Launched on World Water Day, Kavalan Moonlight River reportedly 'eliminates the washing process' altogether, thereby reducing overall freshwater usage during production by 67%.
The material has taken four years to develop and, following successful field trials, has been tested and assessed by SGS, the same company that previously conducted Life Cycle Assessments (LCA) on Kavalan's range of PVC-free products.
Vincent Lin, vice president at Taya Groups, commented, 'The launch of Moonlight River is the next natural evolutionary step as we continue to demonstrate that high-quality banner materials do not, and should not, have to come at the expense of the planet. With the daunting prospect of available freshwater reserves running out by 2040, dramatically, reducing the water usage of signage banners is an urgent priority.
'At Taya, we have been working tirelessly with our suppliers to revolutionise textile signage, with the development of a polyester yarn that removes the dyeing process while keeping all the strength, durability and LCA impact reductions expected of a Kavalan product. Following a great deal of innovation, perseverance and rigorous testing, we have created an outstanding and substantially greener product that we are excited to share with the world.'