Stitch Up: Boom applications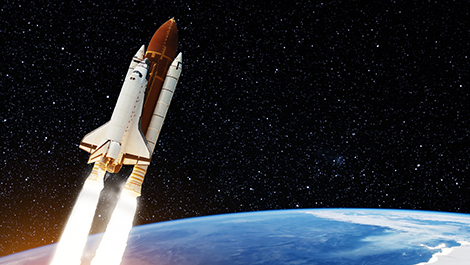 Which applications can we expect to 'take off' over the next 12 months?
We asked an array of industry experts which applications within digitally printed textiles they expected to grow in popularity over the course of the next year. This is what they said.
---
Brett Platt
Textile business manager – CMYUK
If I had to choose one print application it would still be paper sublimation. Why? It gives you the widest range of options, from fashion, decor, soft signage to promotional items. 
---
Yucel Salih
Inkjet sales specialist – Ricoh Graphic Communications Group
In my opinion it would have to be fabrics printed directly onto using latex ink without the need for any additional heat processes for POS, interior design, fashion, exhibitions. These can greatly improve go to market strategies, time to market and additionally vastly improve SLAs and costs as they are light weight and less prone to damage in transit and during installation.
---
Oliver Mustoe-Playfair 
Co-founder – Prinfab
More stock based retailers of fashion and homeware products will adopt stockless production on-demand business models. As a company, we are focussed on developing the processes and systems to enable businesses to achieve this at scale.
---
Arron Harnden
Managing director – Shirtworks
The drop shipping market will grow. This is an order fulfilment method where a company doesn't actually hold the stock it sells, instead purchasing inventory from a third party on an as needed basis. 'It's all about brand development. Think about it this way, you might develop a brand around first-person shooter games, to take just one example. You can then sell shirts into that market, but in order to charge a premium you need to have that brand in place. 
---
Phil McMullin
Pro graphics Head of Sales – Epson UK
The way digitally printed textiles are produced is set to be the biggest boom over the next few years. Enhances in digital print technology will help supercharge local UK production and enable PSPs to print directly to textile for a much wider range of applications at a fraction of the investment.
Our newly introduced pigment ink running in the ML8000 delivers outstanding colour reproduction without the huge investment needed in finishing equipment.
The process is also much kinder to the environment than traditional production methods as it eliminates the need to use huge amounts of water for washing and steaming after printing.