Spandex appoints textiles CEO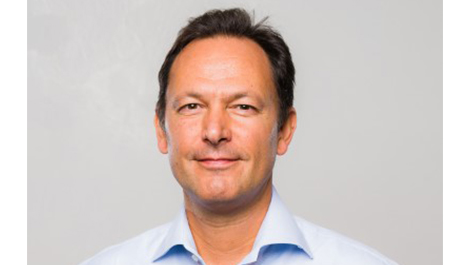 Alessandro Lanfranconi previously held the position of country manager for Spandex Italy
Spandex has appointed Alessandro Lanfranconi as the new CEO of Berger Textiles and Tectex, the company's specialist providers of textiles solutions and services.
Headquartered in Krefeld, Germany, Berger Textiles supplies a range of fabrics suitable for applications including light boxes and backlit displays, display graphics, flags, banners and tents, flooring, art canvasses, household textiles and sportswear. Meanwhile Tectex, which is based in France, has spent more than 20 years designing and manufacturing textile media and accessories for digital print, décor and event professionals.
Mr Lanfranconi previously held the position of country manager for Spandex Italy, where he will be replaced by Claudio Fabbri. He held that role for more than seven years, spending the 16 years prior to that with professional construction brand Hilti.
Andrew Coulsen, the Spandex Group CEO, commented on the new appointment. 'Textiles have emerged as one of the most fascinating and dynamic areas of visual communication, as well as making inroads into retail décor and interior architecture. With Alessandro's deep commercial expertise, we can drive closer integration between Berger, Tectex and the wider Spandex organisation, realising the full potential of these businesses and guiding our customers as they embrace the creative and performance opportunities offered by textile substrates.'
Mr Lanfranconi himself added, 'I'm delighted to be able to progress into this role, which I see as a fantastic opportunity to channel the technical know-how and materials innovation of our specialist textile businesses to support the many customers worldwide who are actively pursuing growth by developing their capabilities around textile applications.'