Welcome to Digital Textile Printer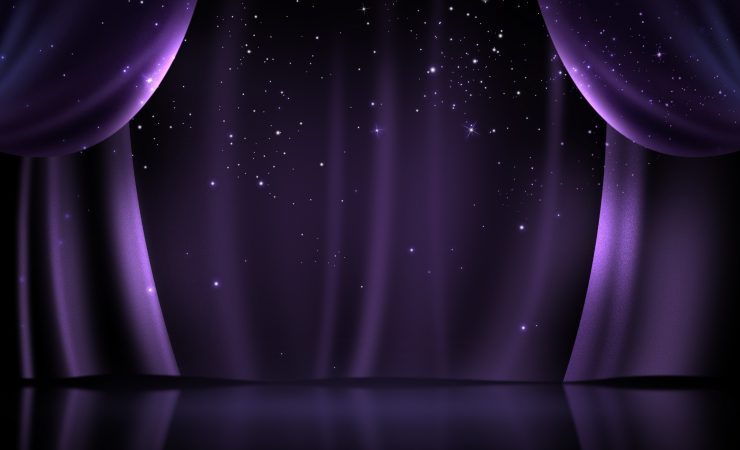 Welcome to Digital Textile Printer, the brand new website dedicated to every aspect of the digitally printed textiles market. Brought to you by Whitmar Publications, the publisher of Digital Printer, Digital Labels & Packaging and FlexoTech, this site will bring you all the latest news, insight and analysis from this booming sector.
Why textiles? In short because it's a massive marketplace, ripe for digital disruption and one which presents countless opportunities for ambitious printers. It's difficult to say just how large the textiles industry is, though it is unquestionably valued in the hundreds of billions of dollars and growing. Excitingly for printers, between 5 and 10% of all the textiles across the globe are now digitally printed and this percentage, like the wider market, is growing fast. 
Across the realms of fashion and décor consumers are demanding shorter runs, personalisation, sustainable production and they want their products available at the click of a button. Digital printing is the perfect technology to help make all this possible and, as a result, direct-to-garment, dye sublimation, direct-to-film and other digital printing methods are flourishing. 
This site will cover all of these technologies and the entire range of applications they can produce. It will also delve into the related worlds of finishing, software, fabrics, sustainability, embroidery and everything else connected to digital textile printing. Whether you are already involved in textile printing and are curious about digital, or a commercial printer keen to learn more about textiles, this is the place for you.
So make sure you keep visiting us for fascinating case studies, probing interviews and full-length features and also make sure to sign up for our e-newsletter, to make certain that you receive our most in-depth information at the first possible opportunity.
Welcome to the site!
---
Every two months Digital Textile Printer sends out an e-newsletter exploring all the latest news and developments from across the most exciting sector in print. The only way to make sure you receive all of our content, including interviews, case studies and analysis is by registering, which you can do HERE.