Epson's McMullin says exciting times ahead for dye sub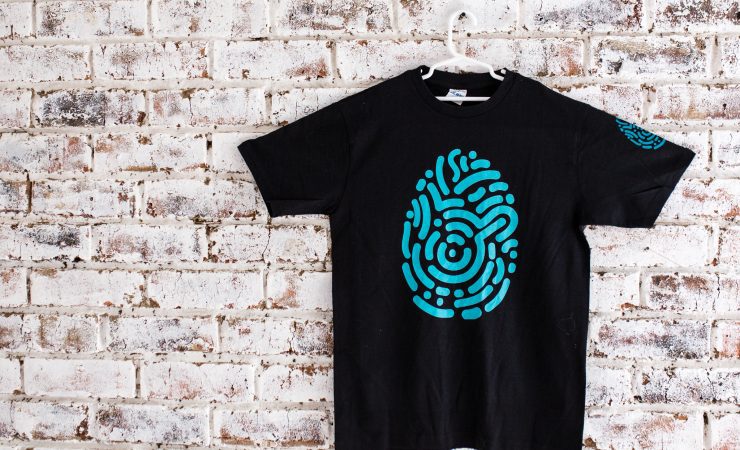 Mr McMullin says that Alexander McQueen, Mary Katrantzou and Richard Quinn are just some of the designers who have embraced dye sublimation
Phil McMullin, pro graphics sales manager at Epson UK, says that dye sublimation printing's combination of design creativity and cost effective production has captured the imagination of high fashion designers.
Mr McMullin explained, 'English fashion designer and couturier Alexander McQueen was an early adopter of dye-sublimation digital printing technology. He used it to explore concepts, develop limited collections and refine designs. Greek born fashion designer Mary Katrantzou chose the technology to bring her iconic prints to life and exciting UK fashion designer Richard Quinn has employed it to turn his vibrant imagination into a reality as this video shows. He has also used other digital print technology to match show sets and even vehicles to his creative vision. His vivid designs have been reproduced on garments, backdrops and taxis to present a captivating and immersive experience.
'Dye-sublimation print allows greater flexibility for creating designs on a broader range of materials and surfaces than traditional textile production methods. Its desirability is expected to grow significantly as its design flexibility and cost effectiveness are increasingly recognized.
'The global market is predicted to see a CAGR of 10.7% between 2021 and 2026 according to global intelligence firm Mordor Intelligence. Its USD 8630.1 million value in 2020, should grow to USD 15310.96 million by 2026. Also driving this anticipated lift is dye-sublimation's growing traction:
Among promotional product printers due to its diverse application on a wide range of products.
With companies adopting this type of printing for banners and ceramic tiles.
In household textile, such as curtain manufacturing. Increased demand for printers is expected due to the use of printed fabrics in the home textiles segment.
'This interest is supported by the ability for the process to yield permanent colour, which is embedded in the substrate or fabric rather than printed on the surface. Also, dye-sublimated fabric does not fade or crack, even after several washes, and images do not chip, peel, or scratch.​
'Another development enabling faster adoption is the production of high speed and high-volume systems as well as enhancements in design, printheads, and other components. For example, new printheads offer faster print speed, along with an automatic circulation system, reducing printhead nozzle clog, which reduces downtime.​'